WELCOME TO MY NEW SITE!
Jonathan and I are almost to ONE YEAR at our home, and it's taken me this long to get my art supplies in an area I can easily use them. Get ready for some (hopefully good!) new projects rolling out.
To get things going again, I just wanted to post a few photos of the house from our first day there - the empty pallet just waiting for us to fill it with color, love, laughter, and an endless to-do list! After signing our contracts, we went straight over to the house. After signing our names that many times we deserved some champagne (in glasses we had been saving since the wedding, just for this day!) and to sit and look at what we had done. We had spent the last month waiting to hear about bank info, inspections, repairs, and sending so many files back and forth that we'd already sent several times before. But, in the end it all turned out, the keys were ours now.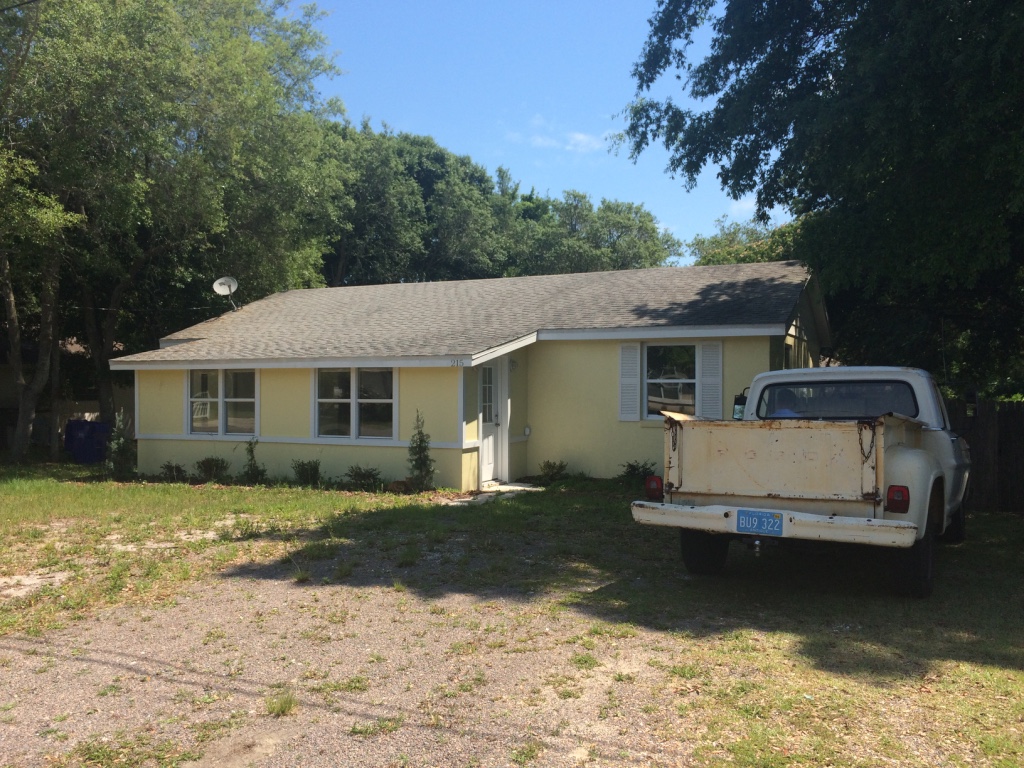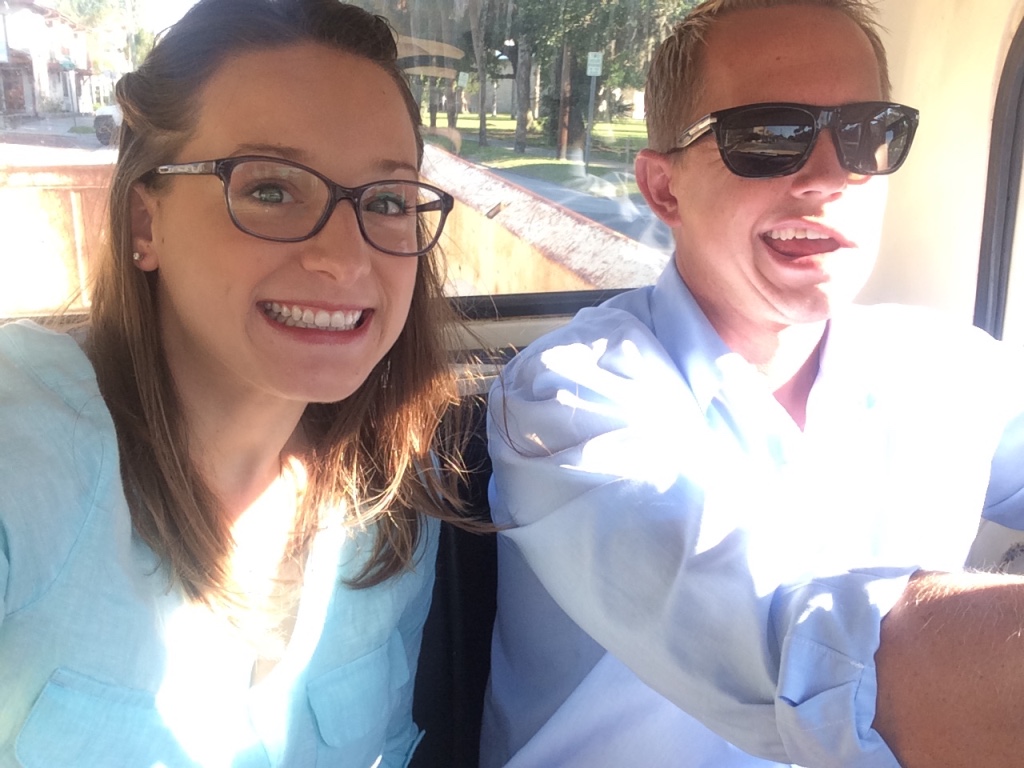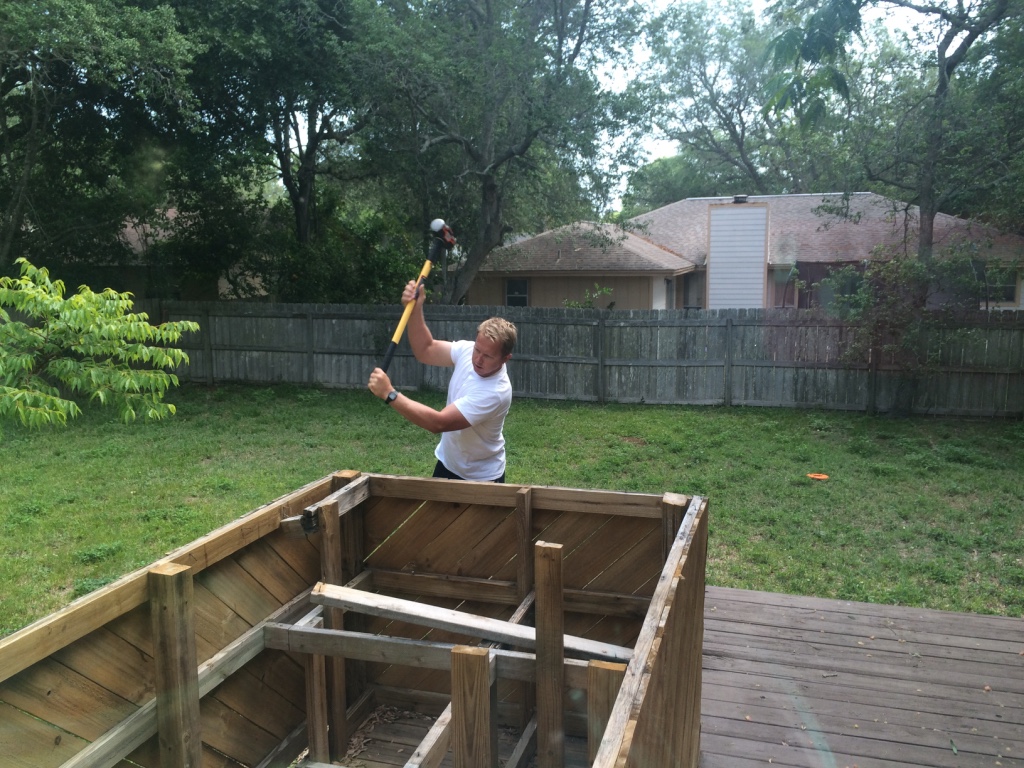 After all that signing, we were hungry. So, off we went to get Archie, a change of cloths, a run to Home Depot (they need a frequent shoppers punch card - 9 trips and the 10th is free) and some lunch! First project was a mailbox - so we could mark that we were really there. Archie did come along to homedepot and was a very good boy! His first trip there and we couldn't have been prouder. Stopped by Ned's for some lunch, and let Archie explore the yard. He seemed comfortable right away and in between listing off all of the things we were hopeful for and couldn't wait to do we simply looked around and smile at the big step we had just taken.