We're just under 2 weeks until our due date... and getting to meet our little Sprout! I have enjoyed being pregnant but am ready to get this little adventure buddy out here with us to share even more smiles, laughter, and all the learning that is going to happen for years to come.
While most of getting ready has included tasks like organizing things that haven't been touched in a while around the house, getting Sprout's room ready, and snuggling Archie as much as possible, we've also done some exploring around town just the two (...and a half...) of us. Beach walks had been a pretty regular activity, but as the temps have climbed since June and it's too warm even in the mornings for me we've had to find some other fun things to do.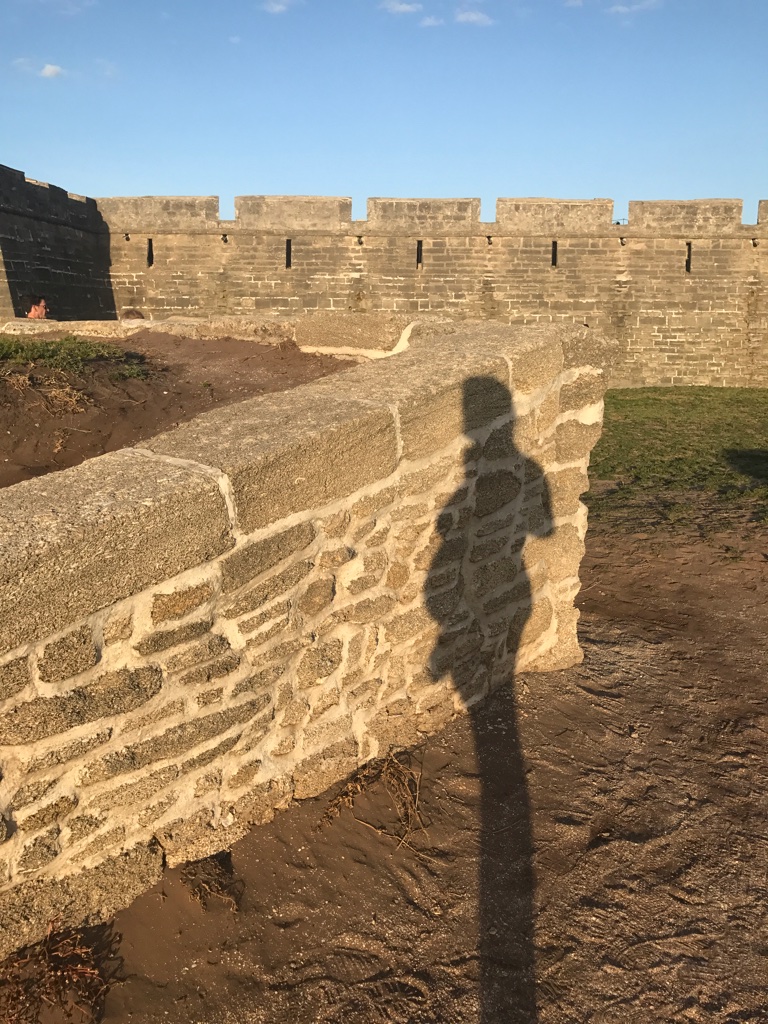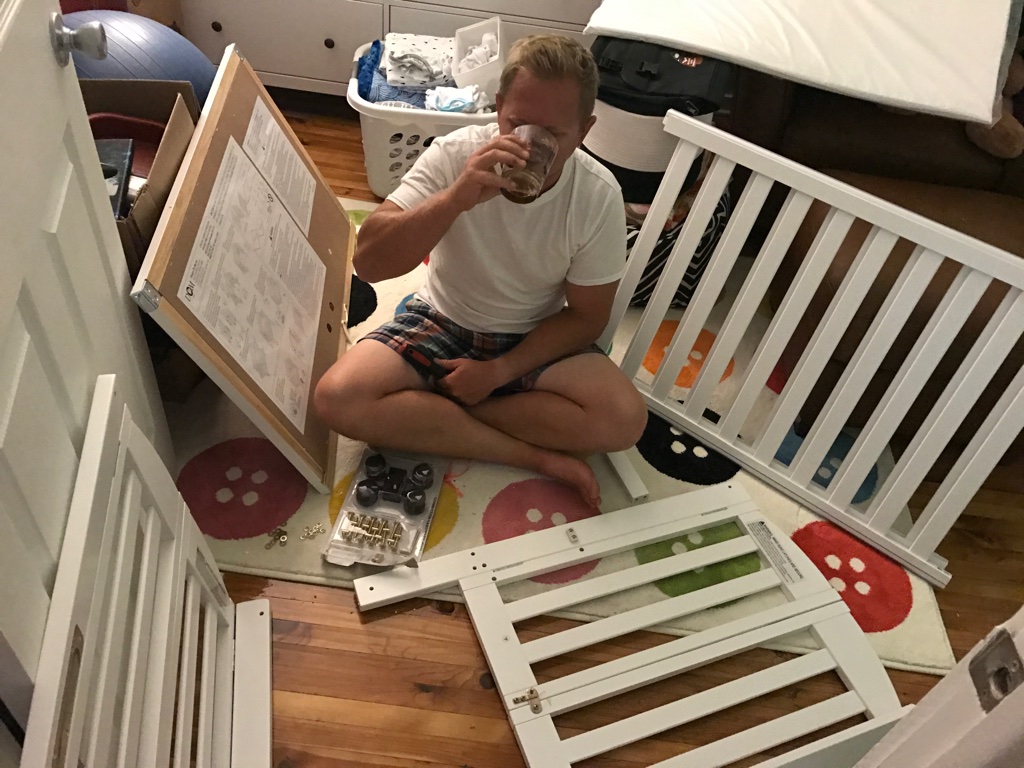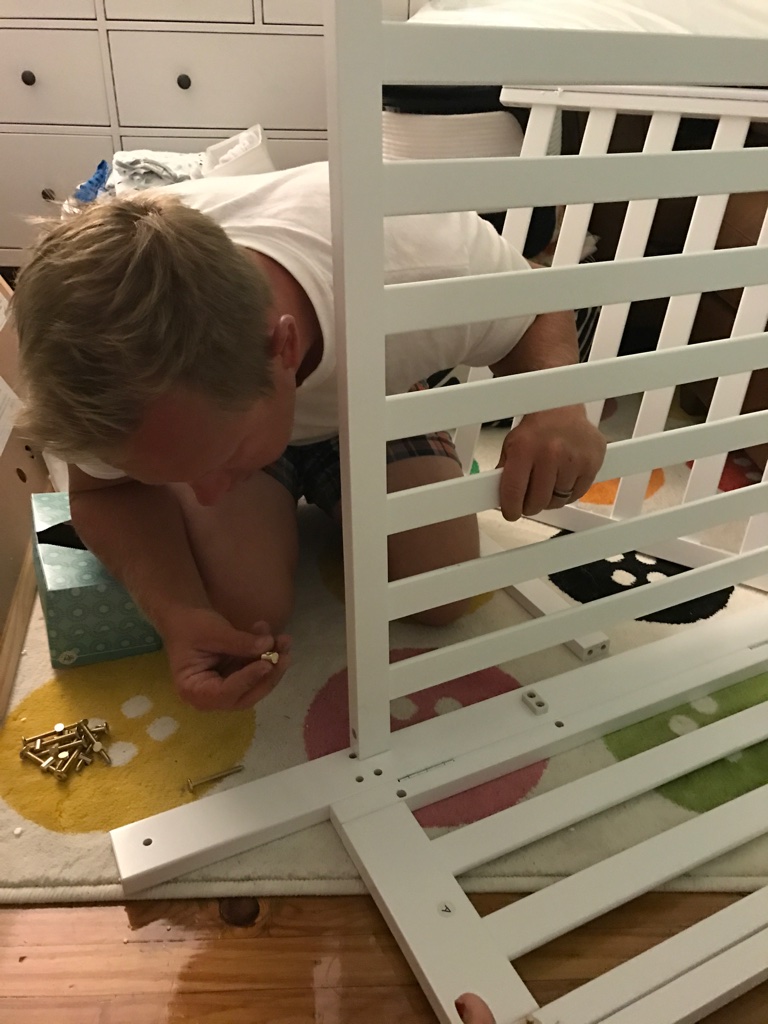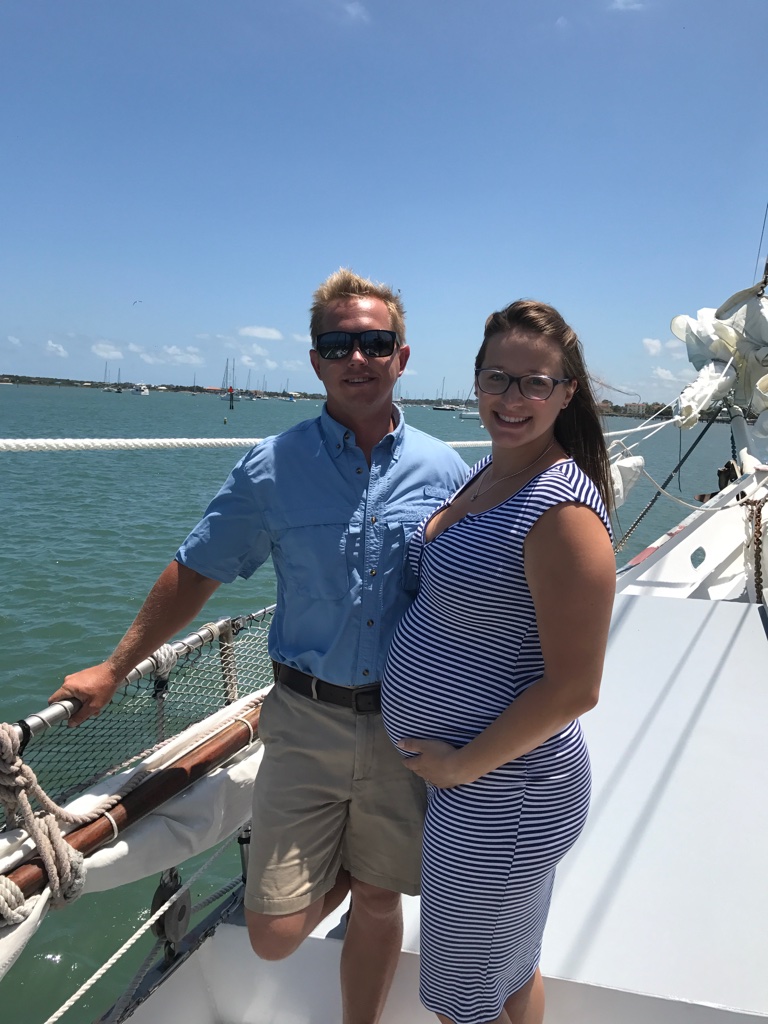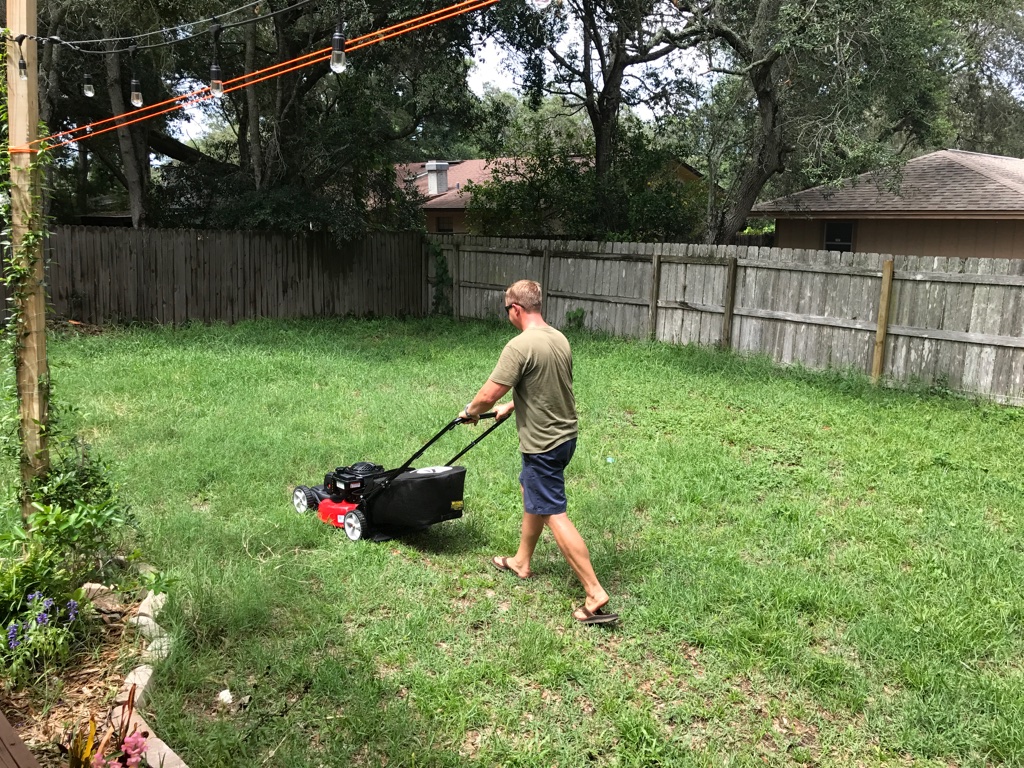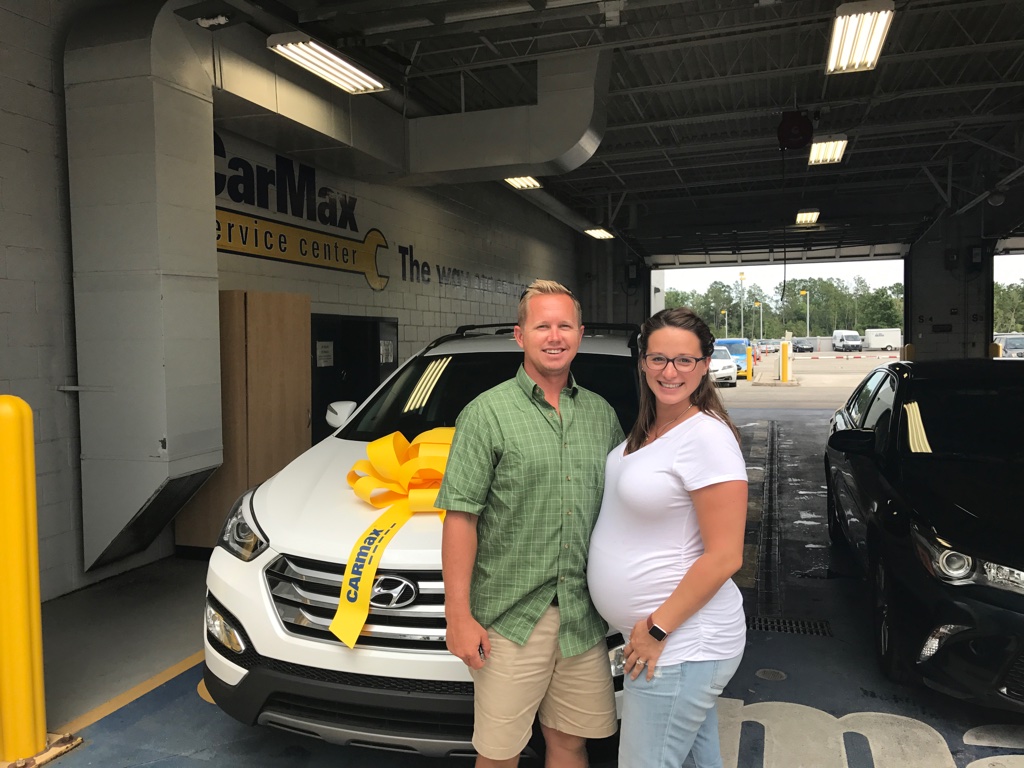 We'd been waiting to explore the Lightner Museum for a bit now, and while I thought it might be a rainy day activity, turns out it's a pretty good 100 degree and sunny day one!
We started the tour with a little Music Box session - twice a day the Lightner Museum has a docent do a little show and tell of the fabulous pieces in the collection. It was so neat learning of the history of both these unique pieces as well as more about how the museum came to be. I would highly recommend this as part of your visit here (something i'm excited to take family on when they are here).
The museum has a large collection, but as they are only able to show so much at time items do continually change - which is great because you can go back again and again and see a different piece of history. While we were there we also had a little snack at the Cafe Alcazar, located where the swimming pool was.
I've got a few other little projects in the works that i'll share more of once they're a bit more complete... i'm running out of time to finish them so here I go to do that! Cheers, thanks for reading.